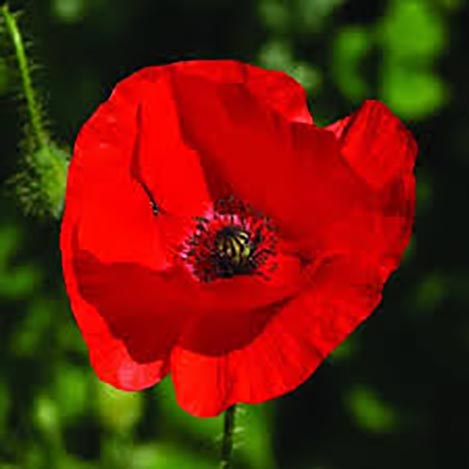 Name
Leslie Ahkewenzie / Ahkiwenzie / Akiwenzie
1891-01-24
Labourer
Methodist
1918-08-08
Amiens, France
Died of wounds
Service Record 1
652156
Private
Enlistment /Transfer Date
1916-04-04
Service Record 2
652156
Private
1918-08-08
Gun Shot Wound to the Neck
Artefacts, Photographs & Resources
Visit the Online Collections of the Bruce County Museum & Cultural Centre through the link below, for more resources related to this soldier.
Online Collections Link
Notes
Place of birth is also listed as Chippewa Hill, ON. Leslie Ahkewenzie's name is listed on the Saugeen First Nation portion of the Southampton Cenotaph.
News Clippings
"In honoured memory of the men of Southampton and Saugeen Reserve," 1922, p. 7
"In honoured memory of the men of Southampton and Saugeen Reserve," cover
Southampton Beacon, September 5, 1918
160th Battalion enlistment card