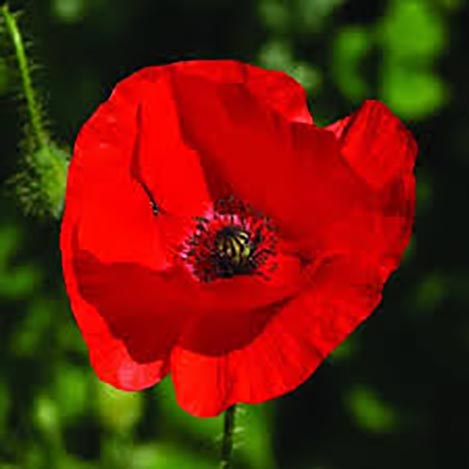 Name
Edward Louis Johnston
1935-08-01
The Special Service Medal, the Peacekeeping Medal, the United Nations Yemen Observer Mission Medal, the Canadian Decoration Medal, and the Justice of the Peace.
Service Record 1
Enlistment /Transfer Date
1953-01-30
1973-02-09
Sources & Links
- Royal Canadian Legion, Ontario Command. "Military service recognition book, volume IV." Fenety Marketing, 2017. Print.