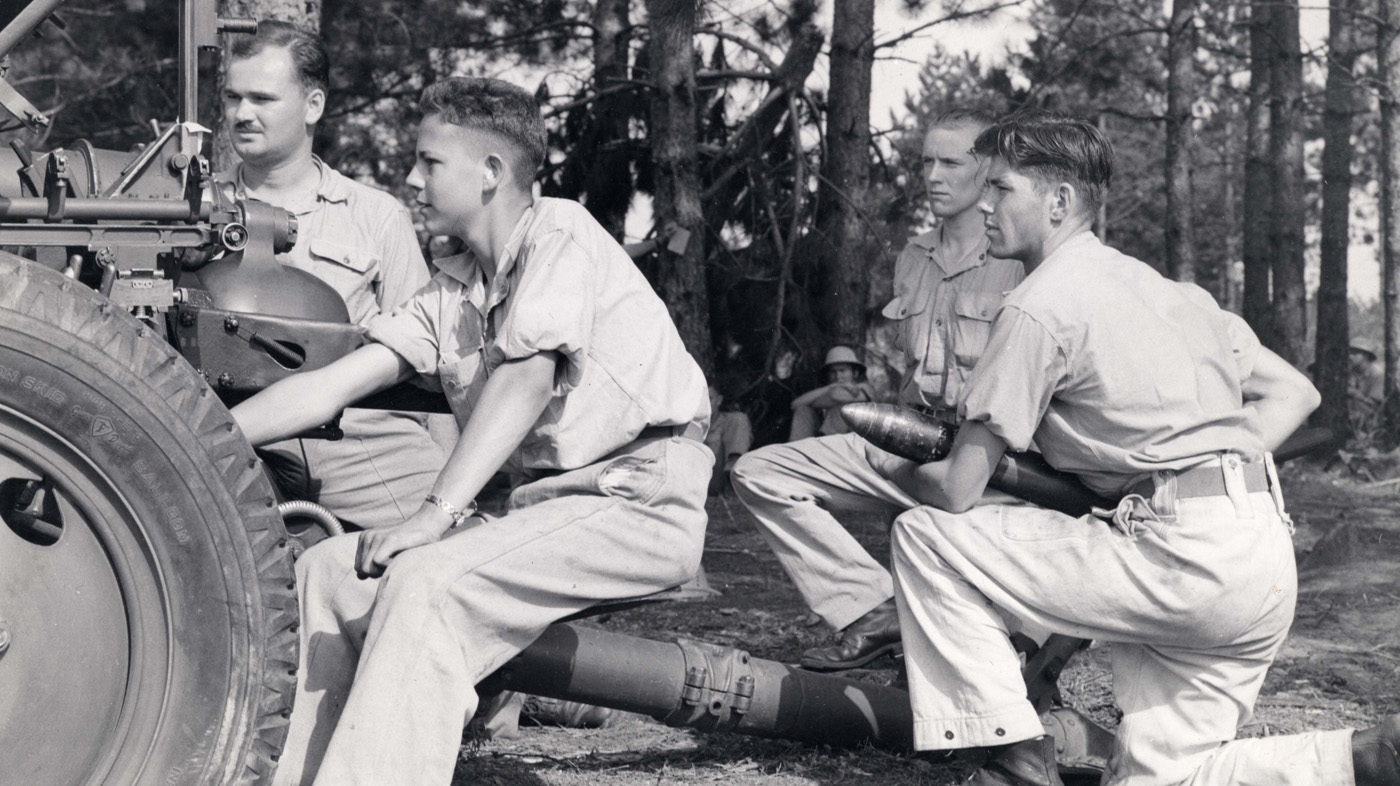 1st Battalion-1st Contingent
The 1st Canadian Division or Battalion was formed in August 1914 when Great Britain declared war on Germany. It was the first battalion destined to fight in the First World War and made up a large part of the Canadian Expeditionary Force. Training and reorganization commenced upon arrival in the United Kingdom in October 1914, and it was not until January 26, 1915 that the division was officially organized. Several units under command of the First Contingent were excluded from the divisional organization, including the 17th Battalion (Nova Scotia Highlanders), 18th Battalion, and several companies of Newfoundland soldiers (later formed into the Newfoundland Regiment and assigned to the British 29th Division).
For more images and artifacts featuring the 1st Battalion, 1st Contingent, visit Bruce County Museum's Online Collections site: 1st Battalion, 1st Contingent, Bruce County Museum Online Collections.